Associate Member Tools for success
Welcome!
If you are a new IBAT Associate Member, we are pleased to welcome you to the IBAT family! If you've been with IBAT for a while, we are so excited you're here. 
Below you will find information and tools that will help make your membership experience not only worthwhile, but unmatched. Your membership and support are of supreme importance to us. Please let the team know how we can serve you.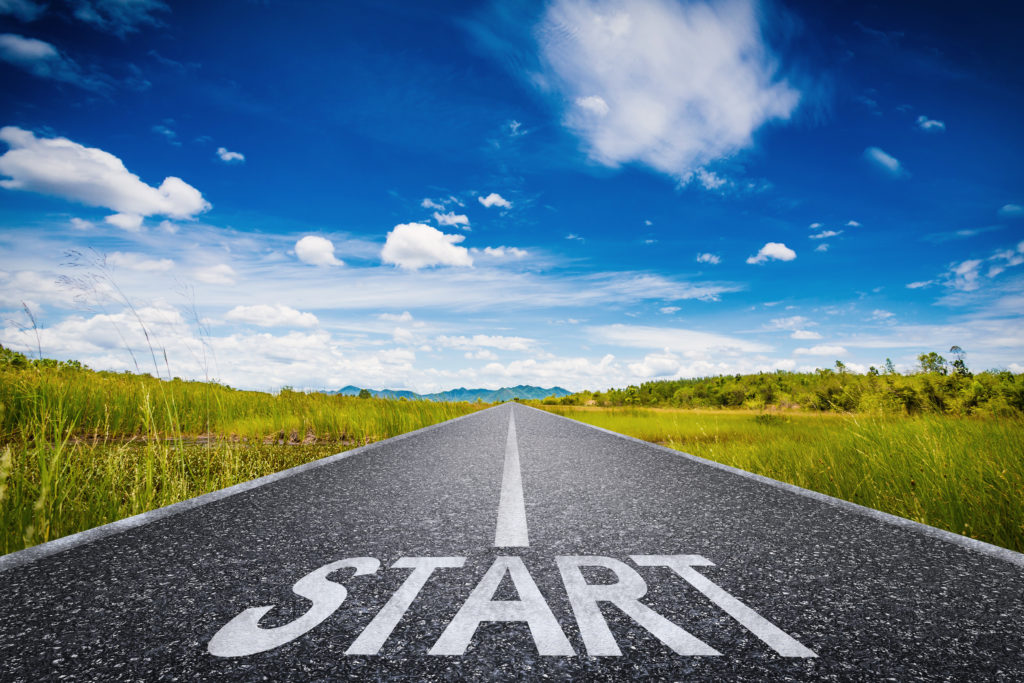 MANAGE
Company administrators (set up by Darlene Revers) can access the company's account, update the company description, profile information, team roster, review product categories and view company engagement. Log in with your personal credentials to get started.
CONNECT
As an IBAT Associate Member, you have on-demand access to a full list of IBAT banks. The list is updated in real-time, so your company administrators (contact Darlene Revers for information) can retrieve a current list of IBAT member bankers, day or night, by accessing the company's profile. Log in.
Connect with the Advisory Council to enhance your associate membership experience.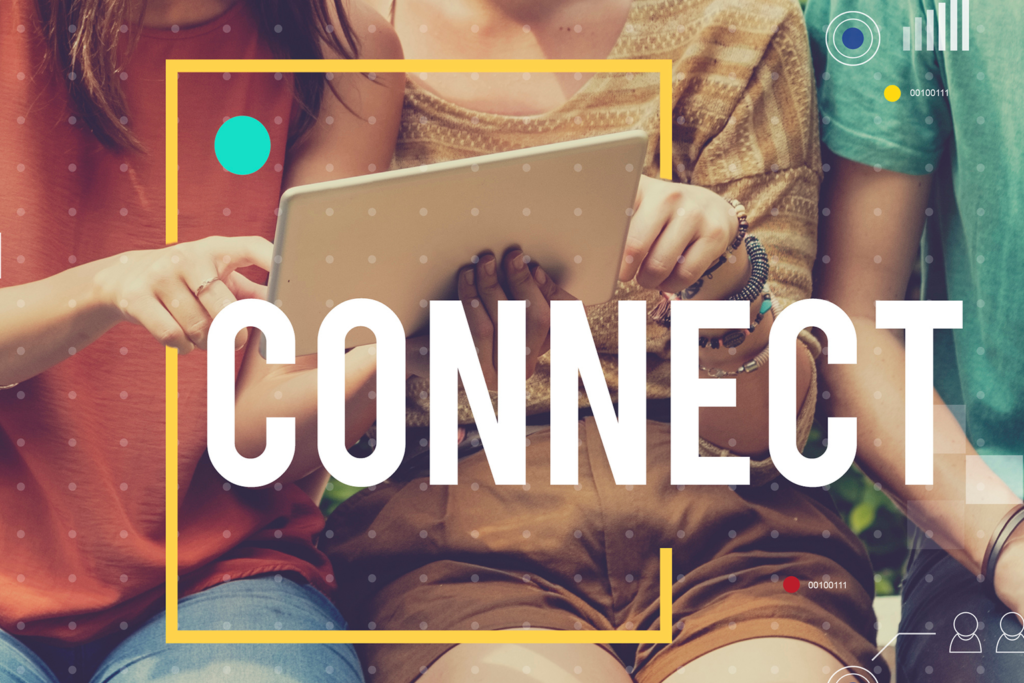 SUBSCRIBE
Stay connected to the latest community banking news by subscribing to IBAT communications:
 AMs in Action (monthly – automatic subscription)
Bottom Line eNewsletter (weekly – automatic subscription)
Regulatory Dispatch (weekly – automatic subscription)
Membership Minute (weekly – automatic subscription)
Bankers Digest (bi-monthly) 
The Texas Independent Banker Magazine

(quarterly)
ENGAGE
IBAT puts together several annual events each year. Each event is a goldmine of sponsorship opportunities, and some include exhibit opportunities as well. Contact Beth Sheahan, Director of Strategic Relationships, to learn more about exhibit opportunities, advertising options and creating brand awareness for your company.
Join the IBAT Leadership Division! If you're ready to connect with energetic bankers who have dedicated themselves to the growth of community banking in Texas, consider the Leadership Division.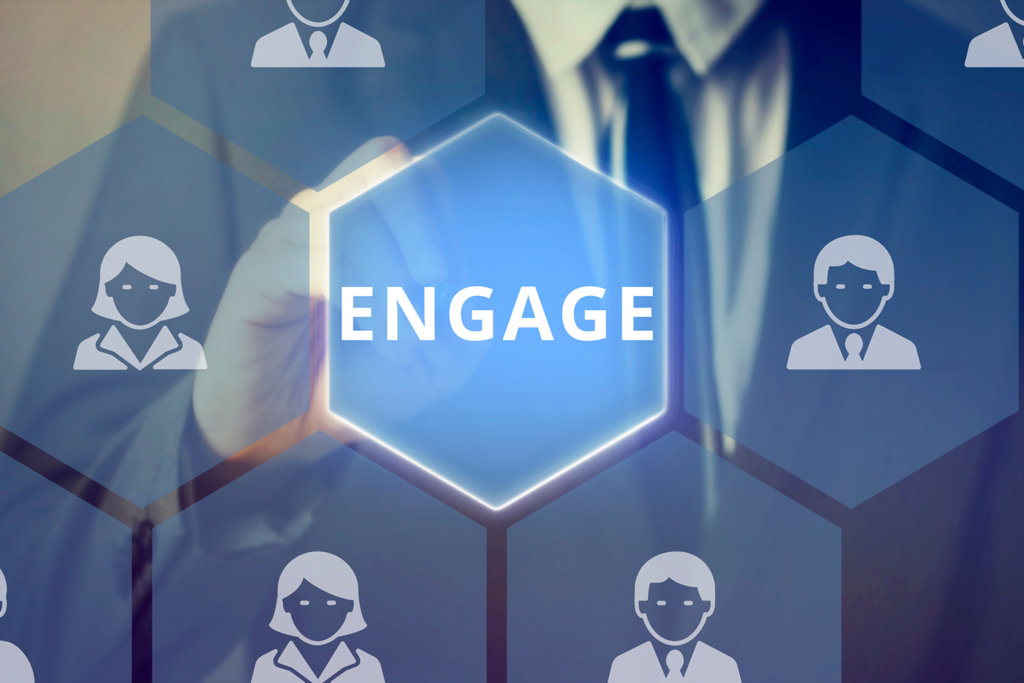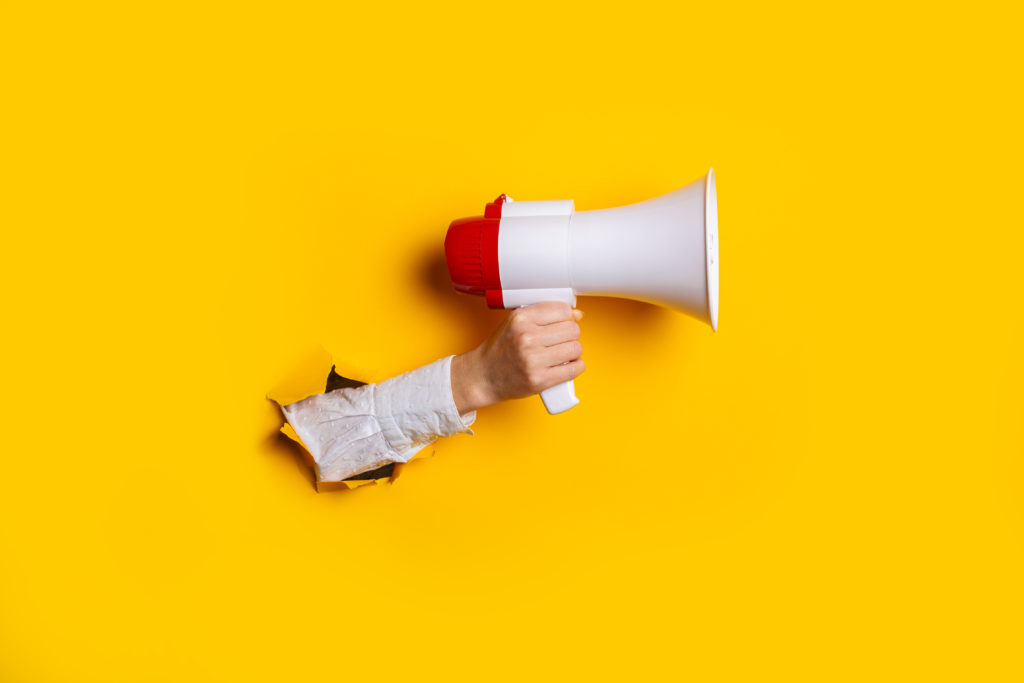 TELL THE WORLD
We encourage you to highlight your status as an IBAT associate member. Download the Guidelines PDF and let your clients know you're part of the IBAT family. 
NEXT STEPS
In 2021, IBAT introduced the IBAT Peer Review Provider program to its associate members, allowing them to take advantage of the IBAT due diligence process and add a vetted mark of distinction for products and services offered to IBAT-member community banks. Peer Review will help bankers identify business solutions by providing immediate feedback on the considered product or service from fellow bankers.
Learn more about this new designation here.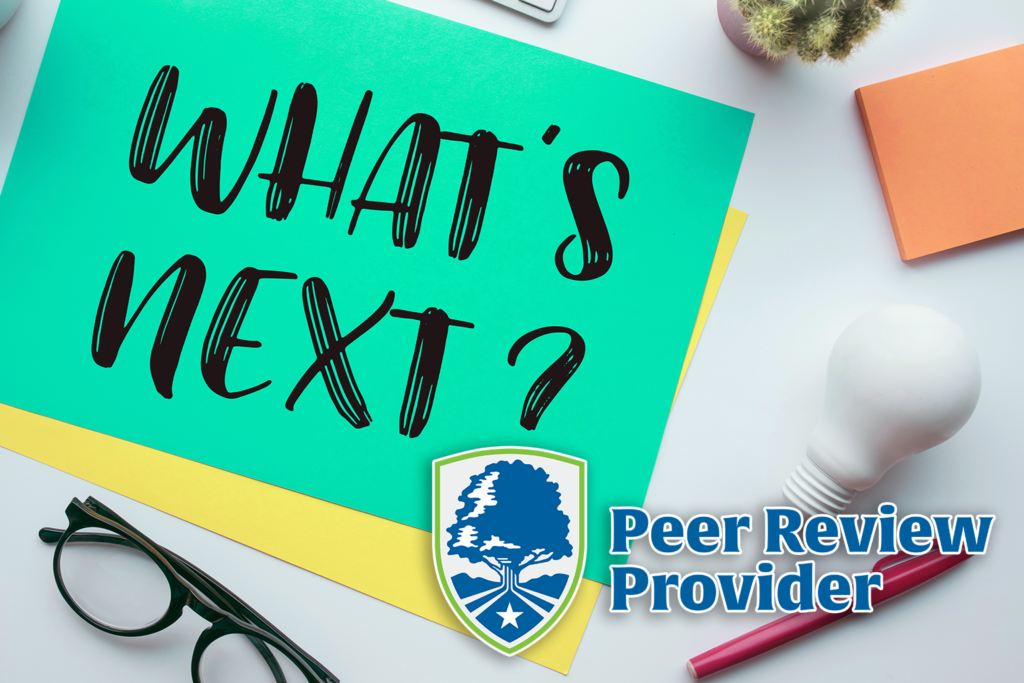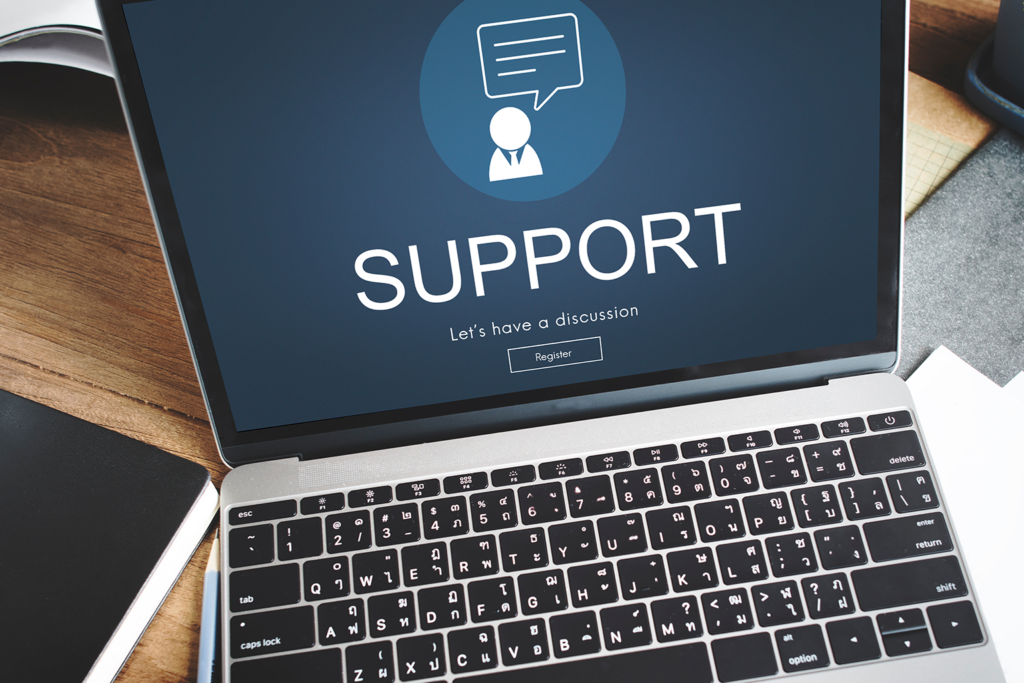 SUPPORT THE INDUSTRY
The IBAT Political Action Committee (PAC) is the only state PAC exclusively committed to representing the interests of community bankers. IBAT's FedPAC was created to give community bankers a voice not only in Austin, but also in Washington, D.C. IBAT associate members are encouraged to do their part to support the industry by hosting PAC drives in their companies, or consider making an online donation.
Please note that all PAC contributions must be made by personal check or credit card.