Since 2002, IBAT has honored its associate members with the IBAT Five*Star Award, recognizing those companies that routinely provide not just excellent service, but innovative solutions that help community banks grow faster, enhance profits and gain efficiency. To qualify for the IBAT Five*Star Award, an associate member company must earn enough engagement points by being involved in IBAT events throughout the prior year. The Five*Star award is presented to three companies each year, based on community banker votes and number of employees. Award recipients are celebrated during the annual Connecting Leaders Conference.
Tier 1 Fenimore Kay Harrison, LLP
Tier 2 Bank Compensation Consulting, Inc.
The IBAT President's Award is given at the sole discretion of President and CEO Christopher Williston to an associate member that goes above and beyond in serving the community banking industry, IBAT and IBAT members. The recipient demonstrates an ongoing commitment that extends well beyond delivery of service to IBAT members—it also includes consistent and passionate support of the community banking industry overall.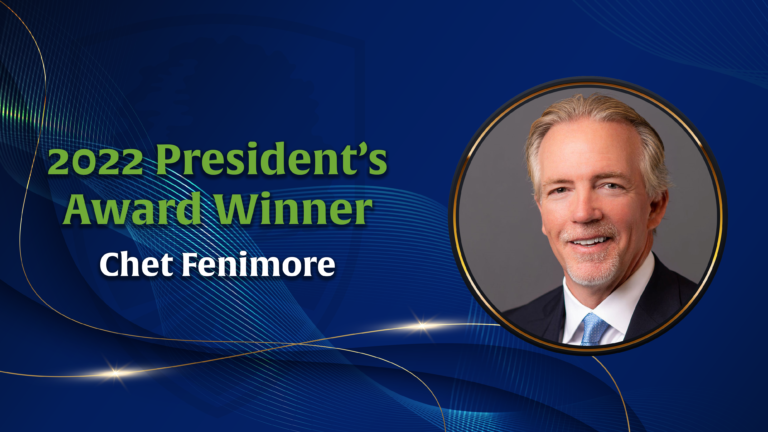 Chet Fenimore, Co-Founder and Chairman of Fenimore Kay Harrison
The IBAT Chairman's Award is the association's highest honor, selected solely at the discretion of the IBAT chairman. It is given to an individual who has made an extraordinary contribution to the community banking industry, going above and beyond the call of duty.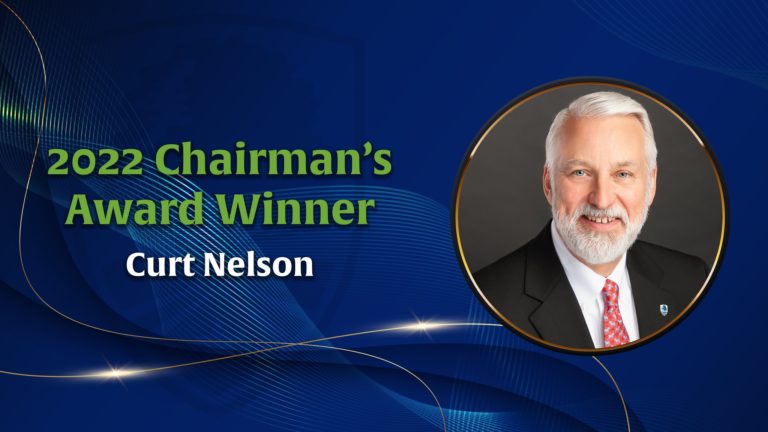 Curt Nelson, IBAT's Director of Membership
This award provides special recognition to those who are especially supportive of the independent community banking industry. Nominees must support and exemplify the entrepreneurial spirit of Texas and exhibit the courage and independent spirit of Texas community bankers.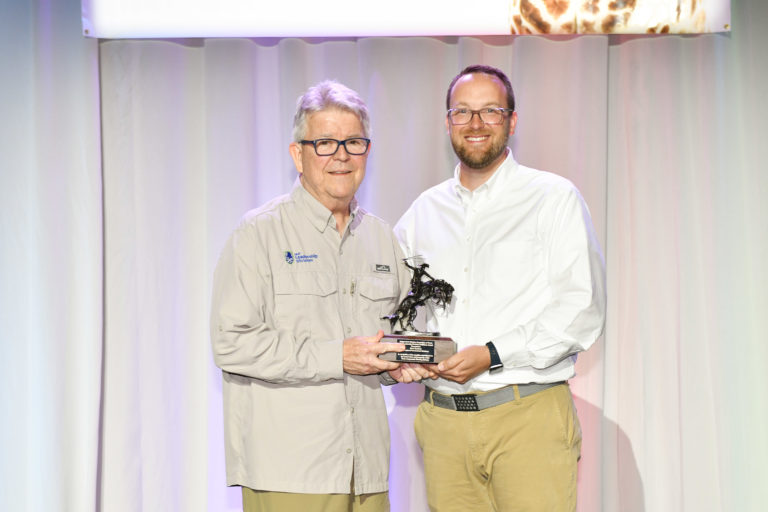 Stephen Scurlock, IBAT's Director of Government Relations
Best of Community Banking Awards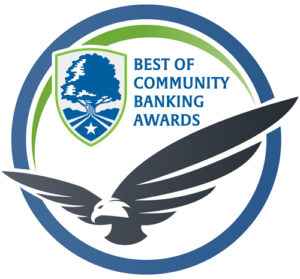 This is your opportunity to showcase and honor the best-of-the-best efforts of your bank in six categories: pandemic response (new), bank culture, community service, financial literacy, marketing, and architectural design. Entries are free with a maximum of two per bank. Take this opportunity to tell the story of your bank's critical involvement in the community and with both your employees and customers by sharing with us the exceptional projects you've taken on throughout the past year. This awards program is open to all member banks in good standing.
2022 Five*Star Associate Members
Tier 1
AccuBranch
Catalyst Financial Company
Fenimore Kay Harrison, LLP
Kreps-Colgan & Associates Executive Search, LLC
MG Architects
Promontory MortgagePath LLC
Qualtik
Tier 2
Advantage Health Plans Trust
Bancsource, a Cennox Group Company
Bank Compensation Consulting, Inc.
CalTech
Glory Global Solutions
PULSE, A Discover Company
Strategic Resource Management, Inc.
The Baker Group – Five*Star Legend
Tier 3
BKD, LLP – Five*Star Legend
CLA (CliftonLarsonAllen LLP)
Crowe LLP
Deluxe Corporation – Five*Star Legend
Diebold Nixdorf
SHAZAM
Whitley Penn, LLP