Ask a Question
Our team of community banking experts is standing by to support you and your team. Support from the IBAT compliance team is a benefit of membership for community banks headquartered or operating in the Lone Star State.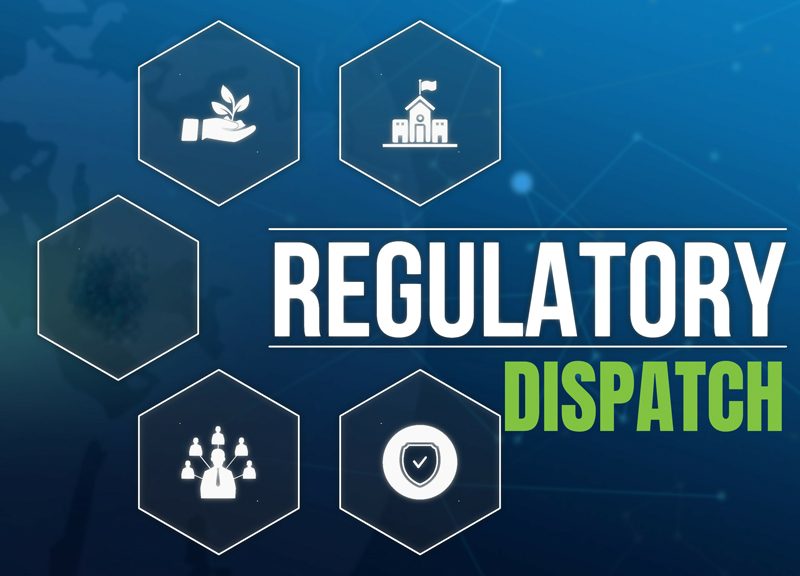 Regulatory Dispatch is a weekly email distributed to IBAT members for timely compliance news. It replaces the Capitol Comments monthly publication. Our goal is to make it easier for community bankers to better stay on top of a rapidly changing world. Past issues: 
"Ask IBAT Anything," a monthly virtual event, is held on the second Wednesday of each month. Originally known as the "COVID War Room," the webinar provides members the opportunity to ask the IBAT compliance team any question that is on their mind – whether it's COVID, PPP, compliance or banking related. The IBAT team will be ready to tackle tough topics, answer your questions, and get feedback on whatever is on your mind. 
If we don't know the answers, we'll pull in the experts that do!
Check out the November 2023 recording.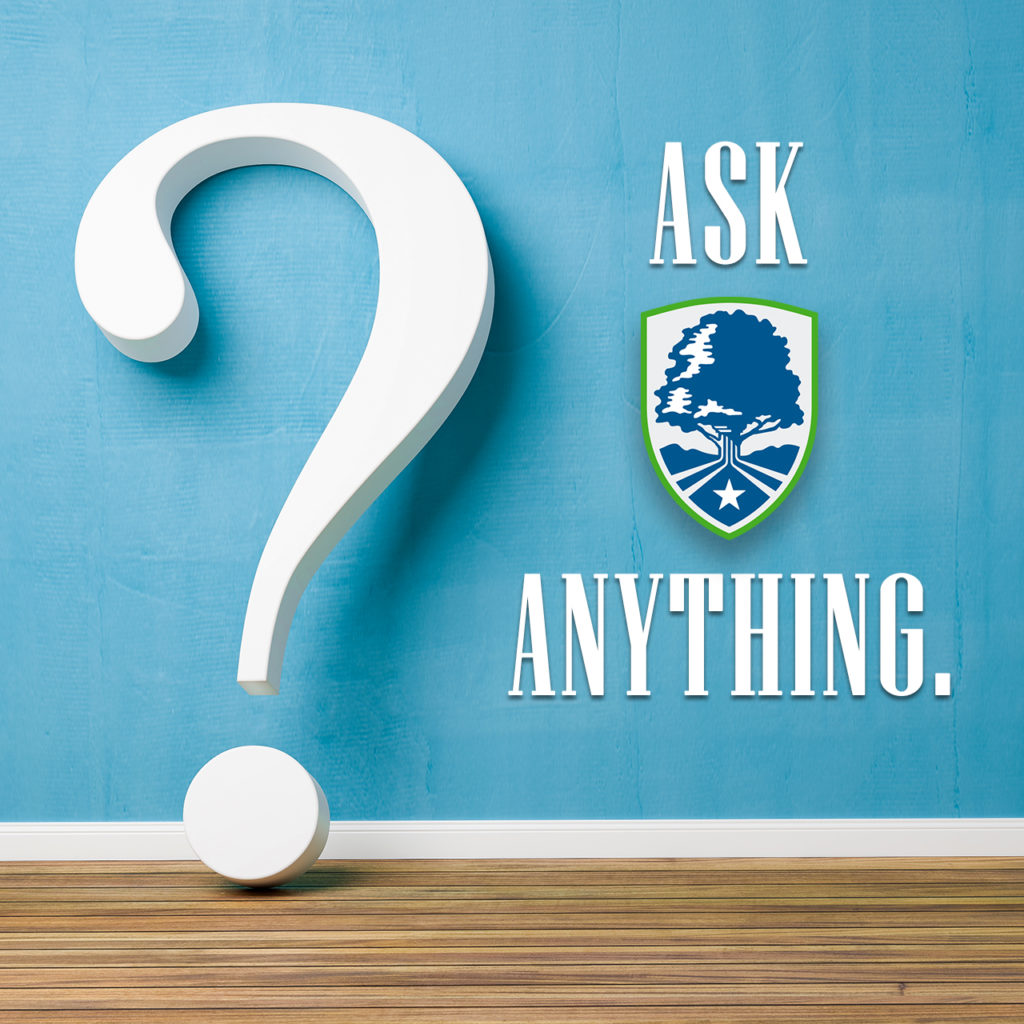 Compliance Pathways
Need additional assistance to support your compliance team? IBAT recently developed and launched a premium compliance support program –Compliance Pathways–which includes hundreds of resources (risk assessments, bank policies, etc.), compliance podcasts, training tools and more.
To learn more about supplementing your compliance team with Compliance Pathways, select one of the options below.